---
FAMILY & FRIENDS:
---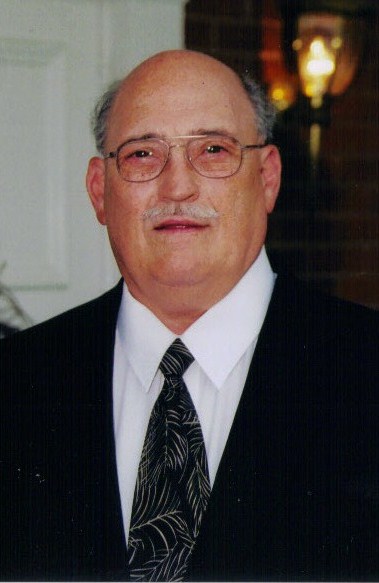 LULL FAMILY TREE PROJECT
Rest in Peace Dad.
GARY ALLEN LULL
April 10, 1940- April 18, 2010
---
Tom McKenney
aka "Tommy Mac"
5th Dan Master
Robin's
"Brutha" from the dojo/family
of their youth.
He's right on Facebook with us.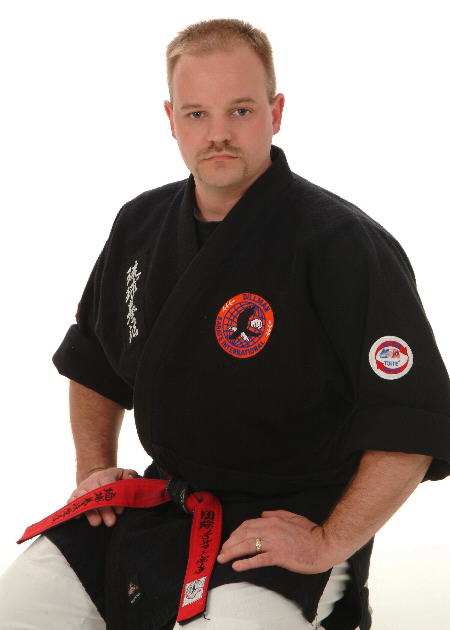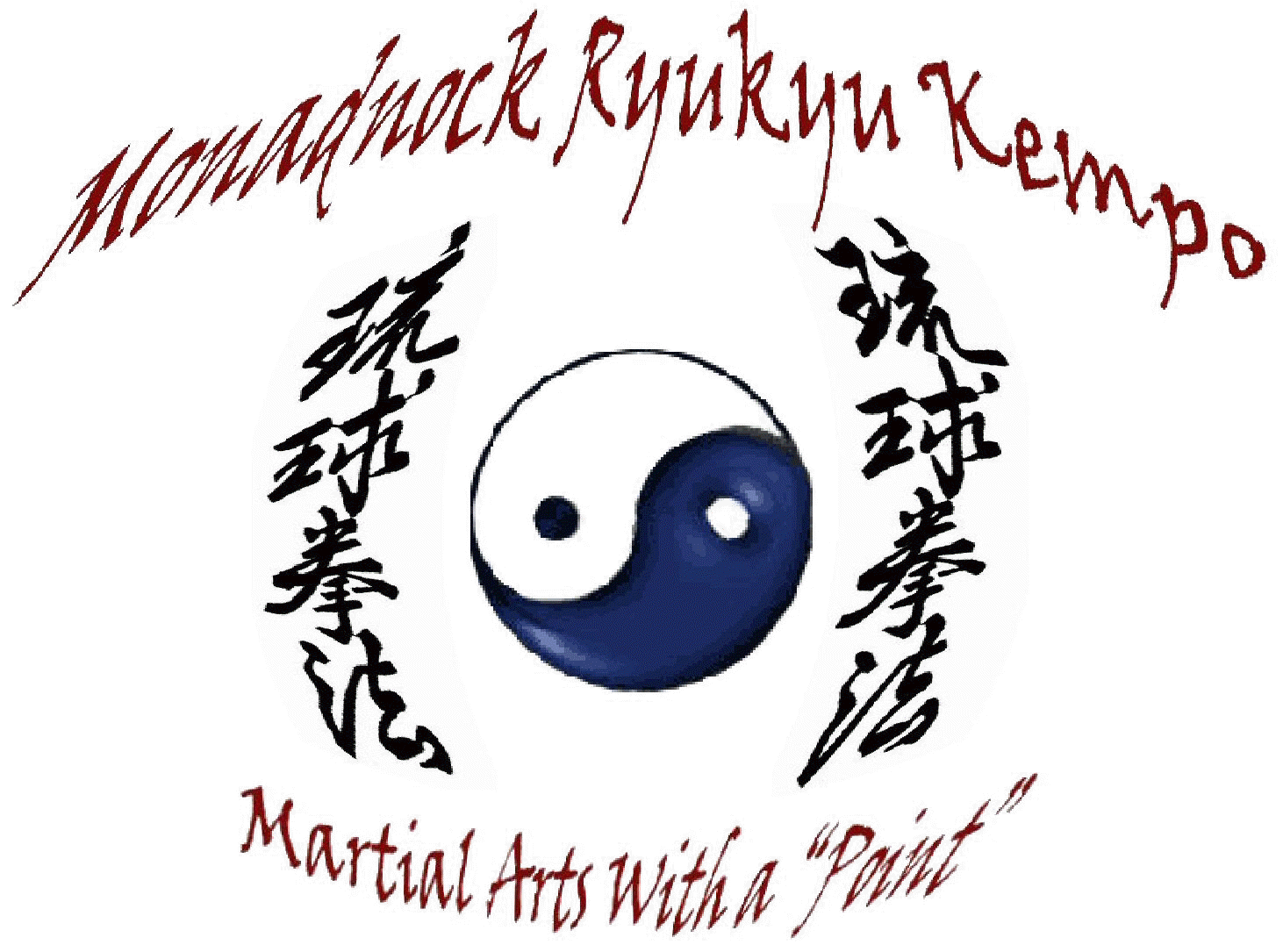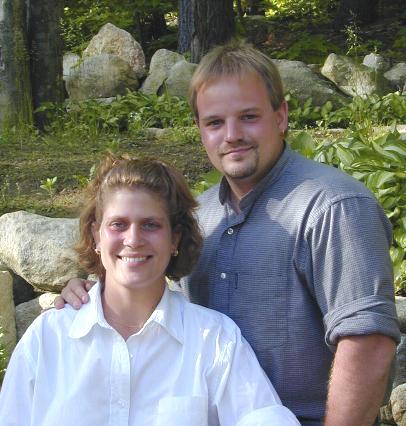 Tom and his beautiful wife Kelly
THE REST OF THE STORY:
Tom's Father Gary, shown here with wife JoAnn,
Tom's awesome mother. This is Robin's
dojo family and best friends for life.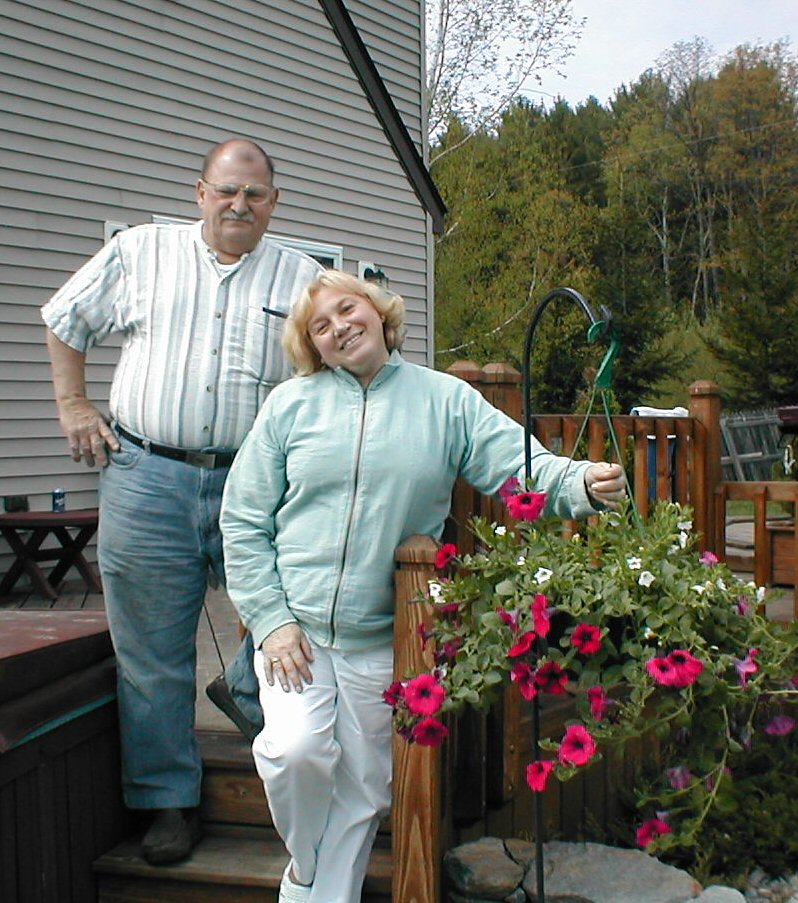 Gary, is Tom and Robin's Master Sensei,
and he took this shot of Robin
back in the good ol days...
Shared for a good giggle..
"Dang, was I really that skinny??"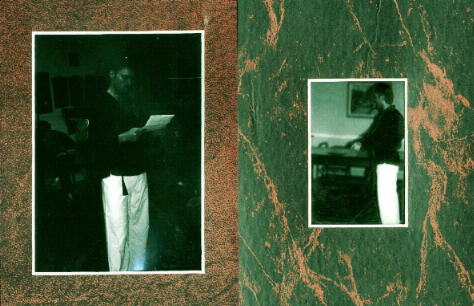 To be serious for a moment,
Gary's influence on Robin's life has been quite profound.
His teachings, and sharing of Philosophy and writings by men such as Gichin Funakoshi and Miyamoto Musashi have brought Robin through some times which should have killed him. No lie, no overstatement.
Robin simply owes Gary his life. On several occasions.
Even some of which Gary to this day, doesnt even know the depth and seriousness of.
Robin says:
"From the heart Gary, God bless you sir. Your humanity and intelligence are astounding. I am proud to know you as my Sensei, my teacher and as my very dear friend. Thank you for being there throughout my youth, and to this very day. Your insights have saved my life several times.
I'm glad I listened. Thank you for taking the time.
I am honored to know you, and forever in your debt.
As I watch my favorite Martial Arts movie, "The Perfect Weapon" - I see a lot of myself in Jeff Speakman's character's struggle with inner turmoil, and the scenes with his mentors reminds me so much of you and our time together in the dojo. Great memories man..
Your tireless and continuing work with students in our local schools bears the fruit of new generations of people who learn from you, how to be kind and good people- focused, and goal oriented with strength of character and HEART.
Your son Tom does you proud, carrying on with many of your traits in his dojo, work, and life to this day."
You have my word that I mean to do you proud in my daily life.
My music and my own personal mission statement reflect goals which
represent this ideal. As I live every day like it is my last, I hope to touch
hearts minds and souls as you have done throughout your
own teaching career. Cheers and long life to you.
------------------------
Our style is Ryukyu Kempo
and we are affiliated with George Dillman.
A big shout out to Master Dillman,
and our extended Martial Arts family!
More from my old dojo days:



http://robinlull.com/index-4.html