UPDATE:SUMMER 2007
On a fun trip to Texas, Robin and Lori had
the pleasure of meeting many of the folks
involved with B4MD!
Like Stephanie,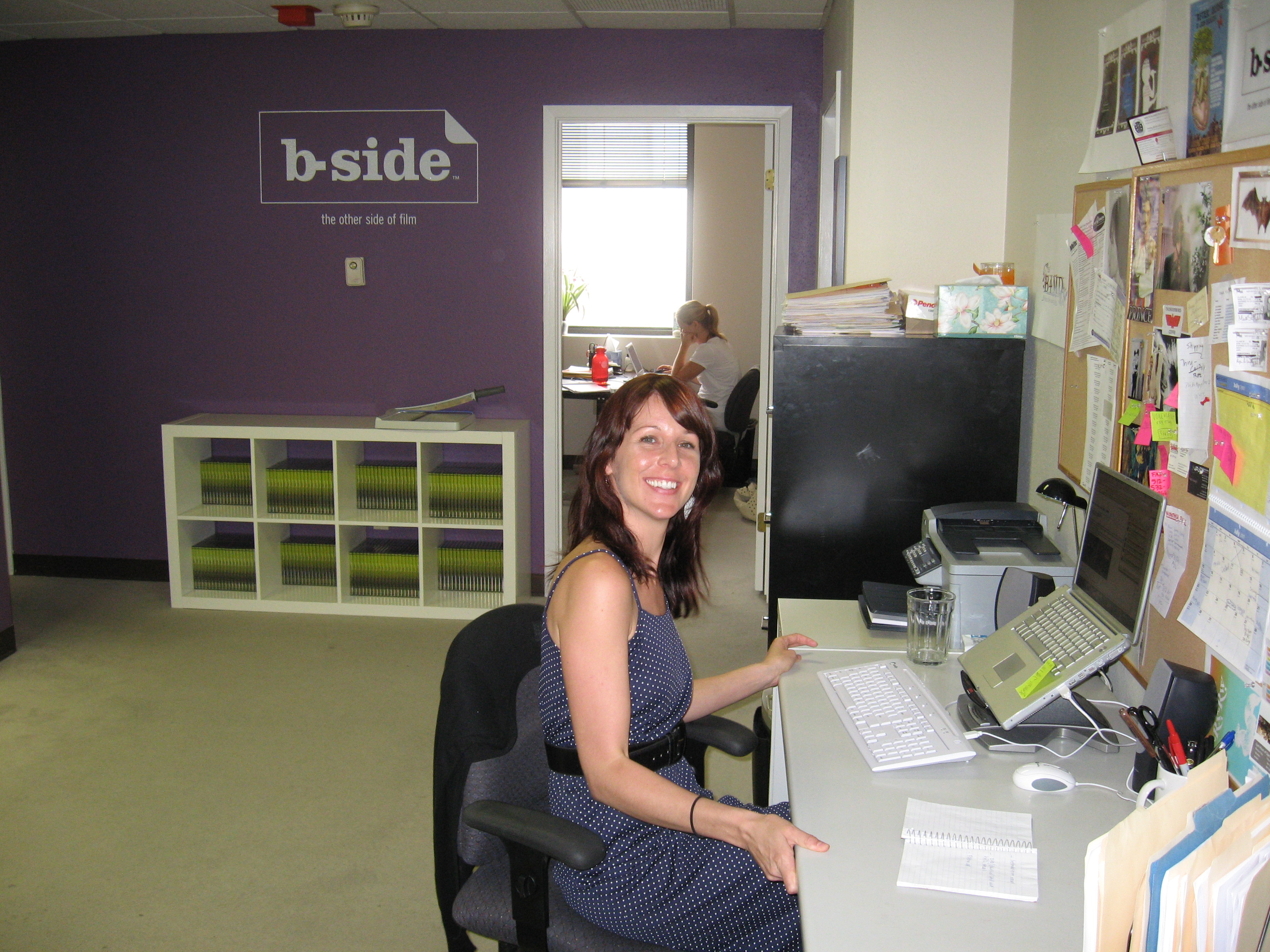 and Chris and Steve from Bside!
You're all so cool, keep up the good work!
Check em out on myspace, just click the pics~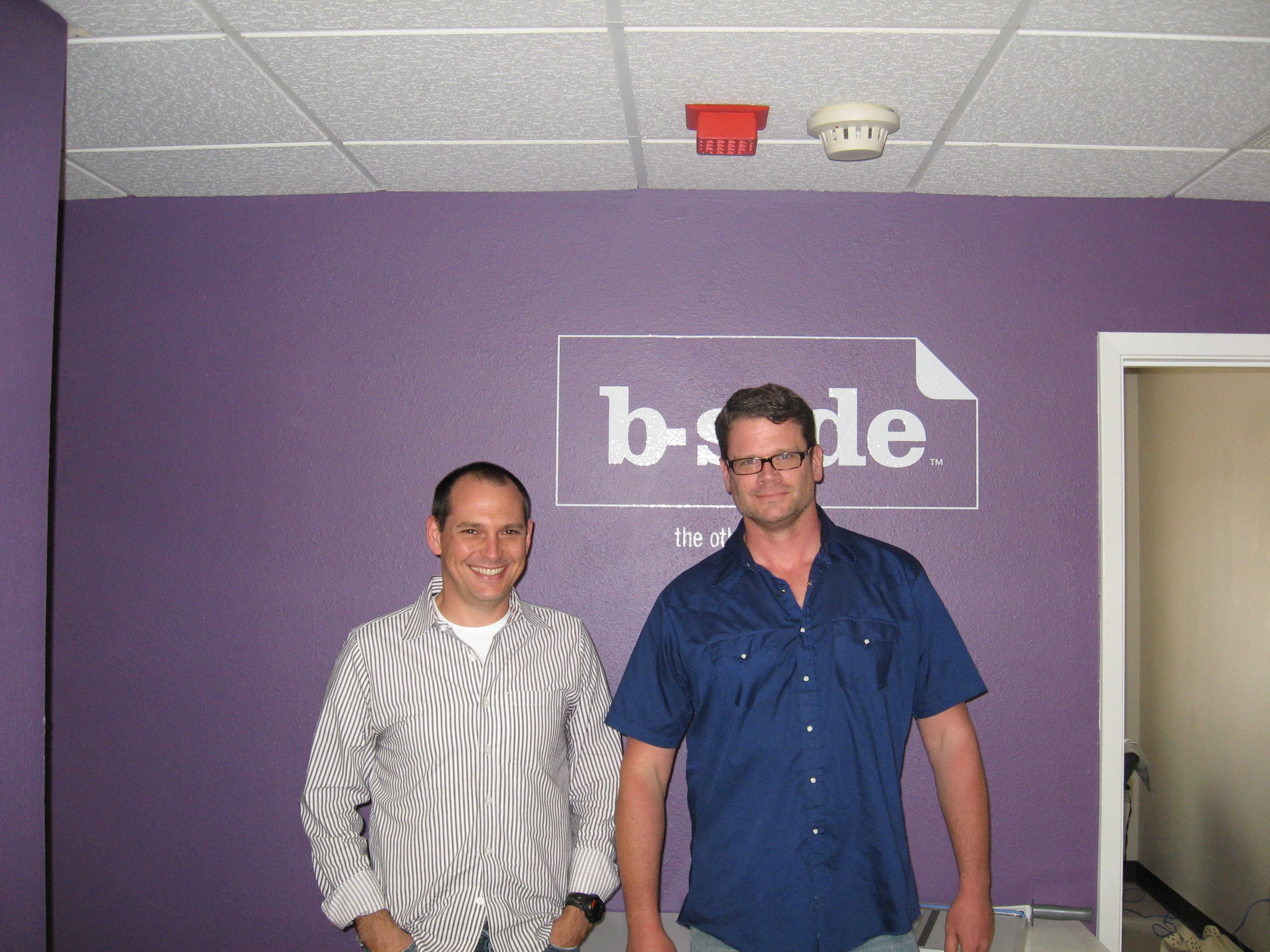 Ephraim, the awesome Trumpet player
for the band called BLAZE!~
(you guys are great man, so glad we got that CD!)
Ephraim's myspace is right here: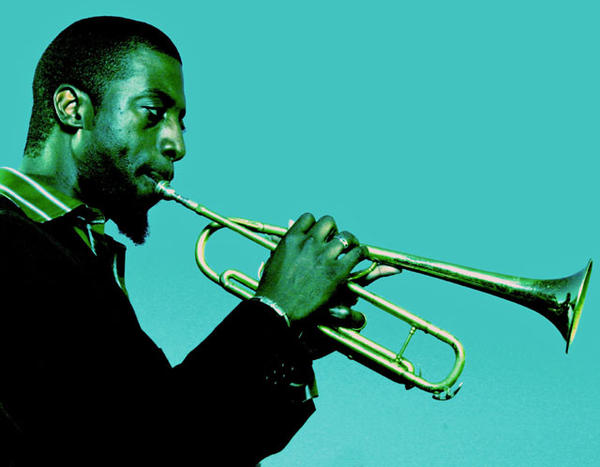 A short but sweet hello with Andrew Shapter
(The Director who came for the Q&A for our
November B4MD screening)
Glad we had a moment with you again bro!
Look for his next project folks,
it's called "THE GREENER SIDE"
and its myspace is linked here: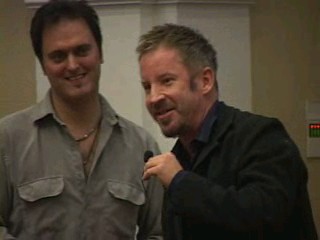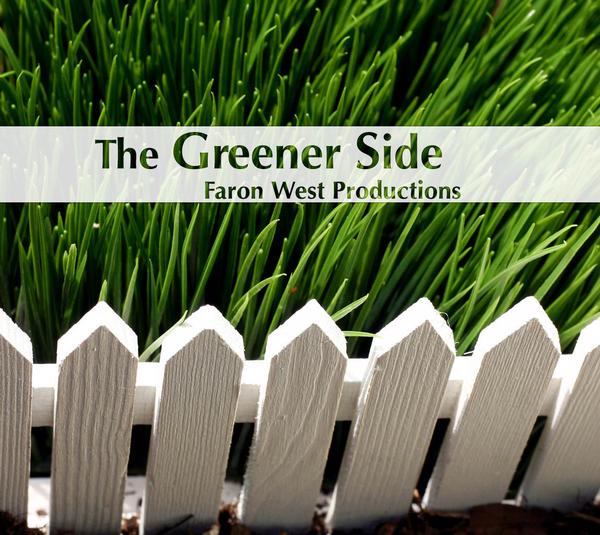 We also met Andrew's partner in crime with The Greener Side,
Tracy! Check her blogs out at that same link (above)!
Tracy is so cool, her mind's is always cooking up some very
flavorful subject matter to get us all thinking and pondering~
We recommend it highly!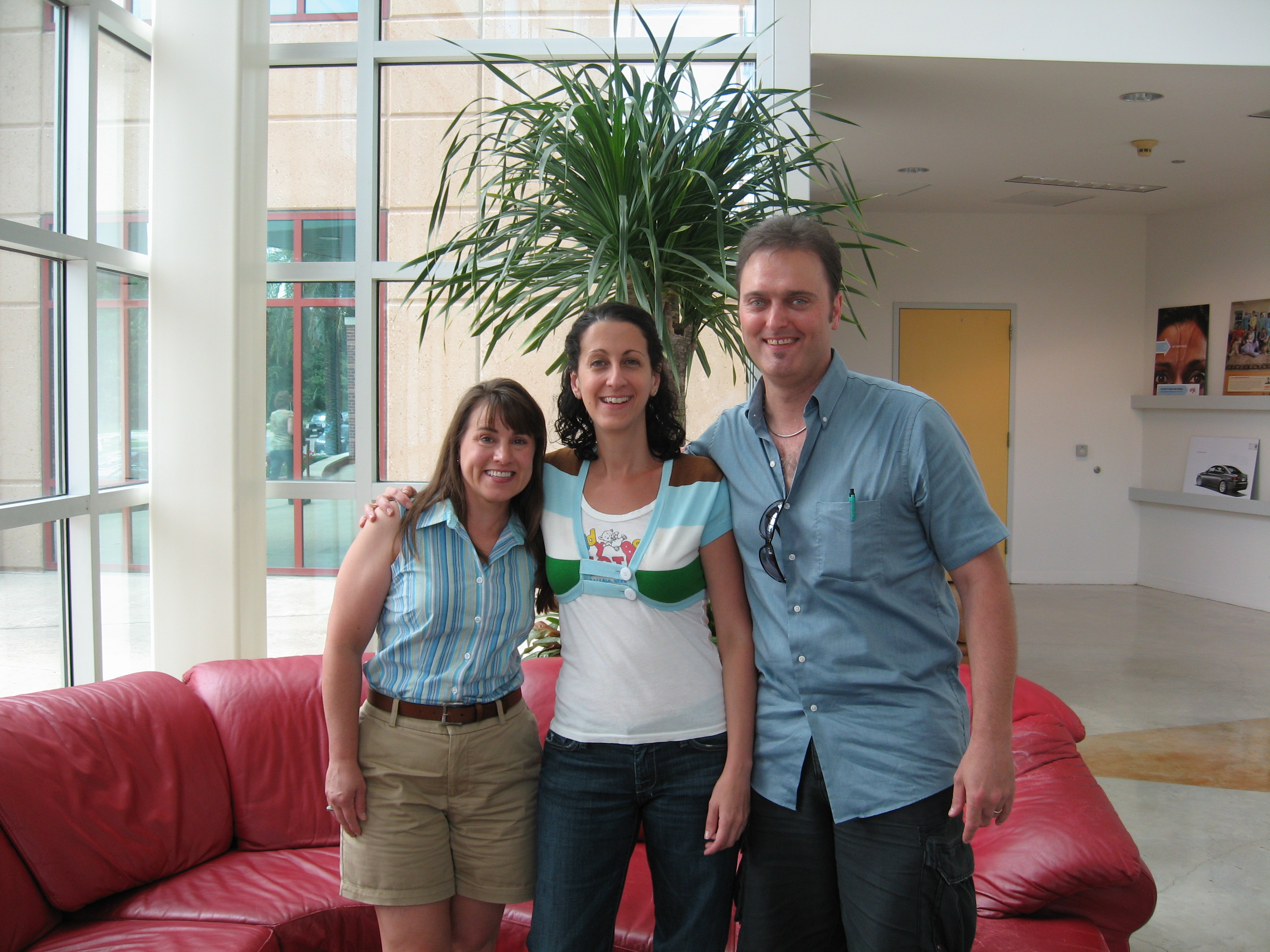 And of course, our favorite guitarist,
Doyle Bramhall II!


Brother it was a long time coming! So many near misses.. hahaha
What a treat to finally hang with ya for a bit,
and see you and the boys play up close and
relaxed like that.
Wish it could have been longer,
but we're sure to cross paths again
and you know where to find us too...
Bless ya man, it was a blast.
We love ya!





---
SATURDAY,
MAY 12th, 2007
ROBIN and LORI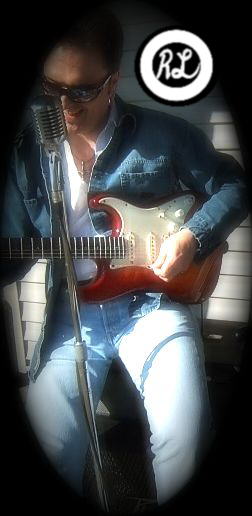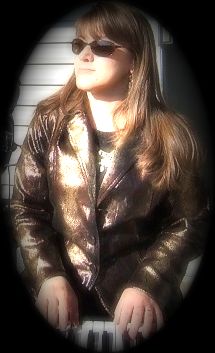 Were the happy hosts of an encore
celebration screening of the
wonderful documentary-
Before The Music Dies!!
This event was held at Dartmouth College
at the FILENE Auditorium, in the MOORE
building on Maynard St, North of the
Baker clock tower.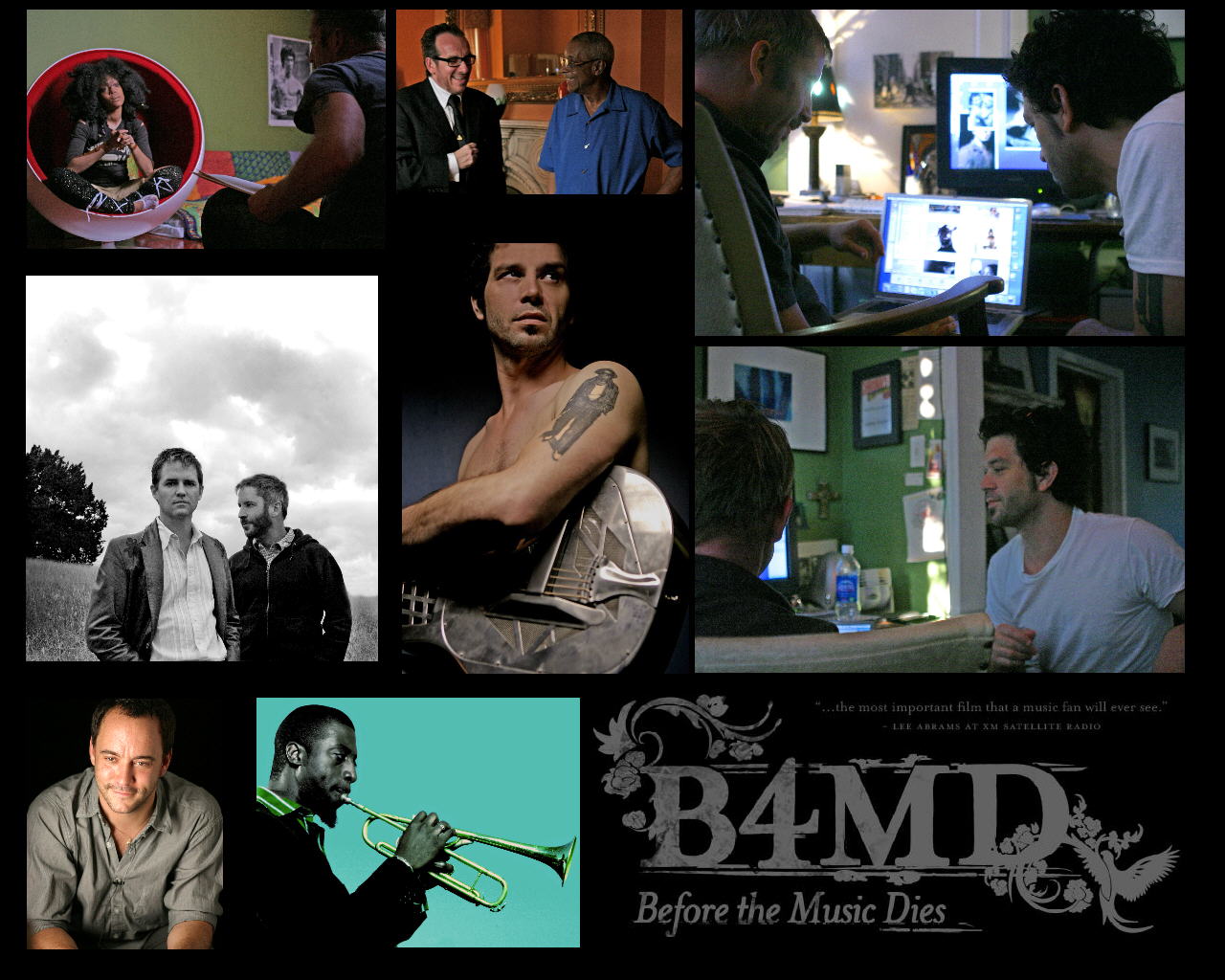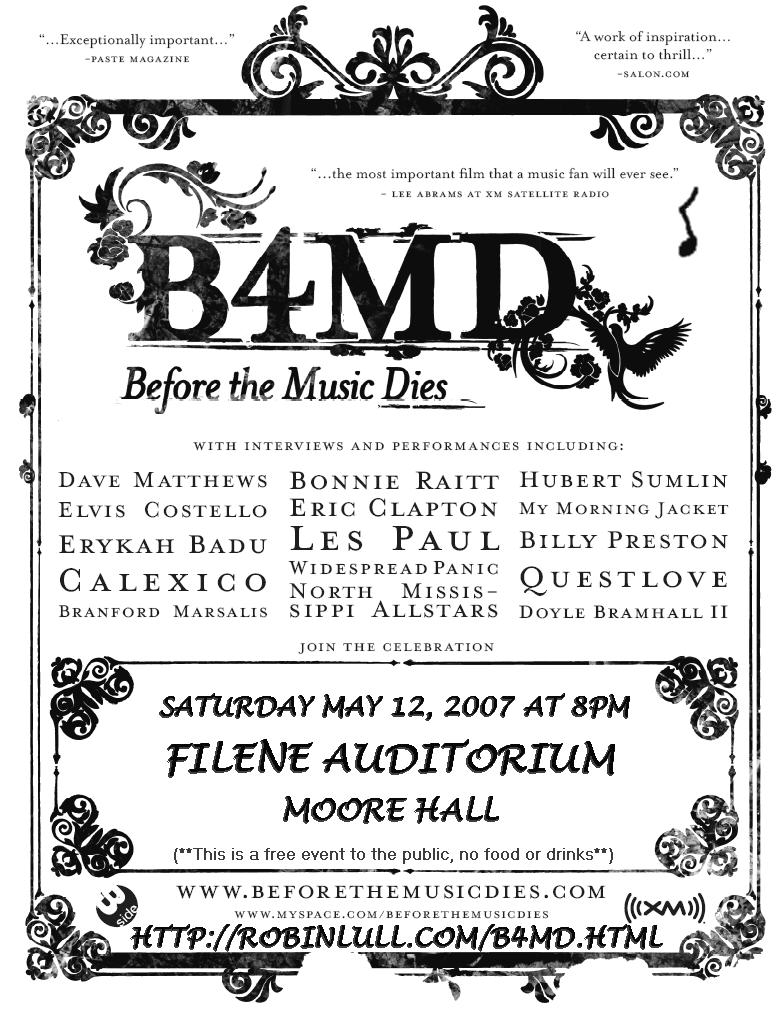 ---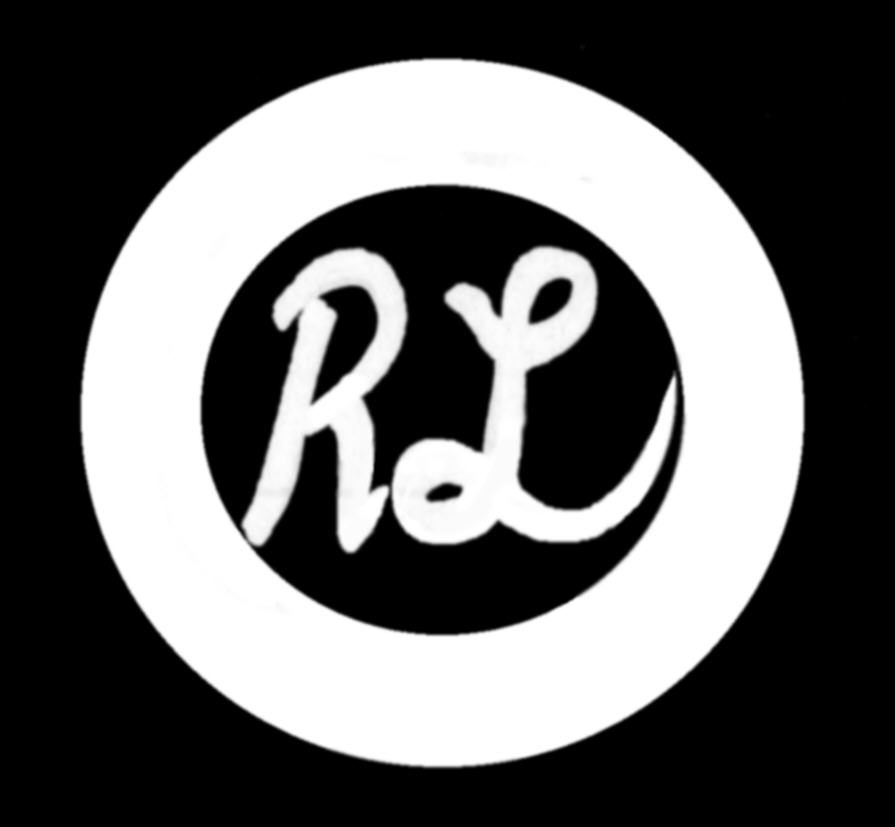 On Nov 18th, 2006 Robin was very honored to host the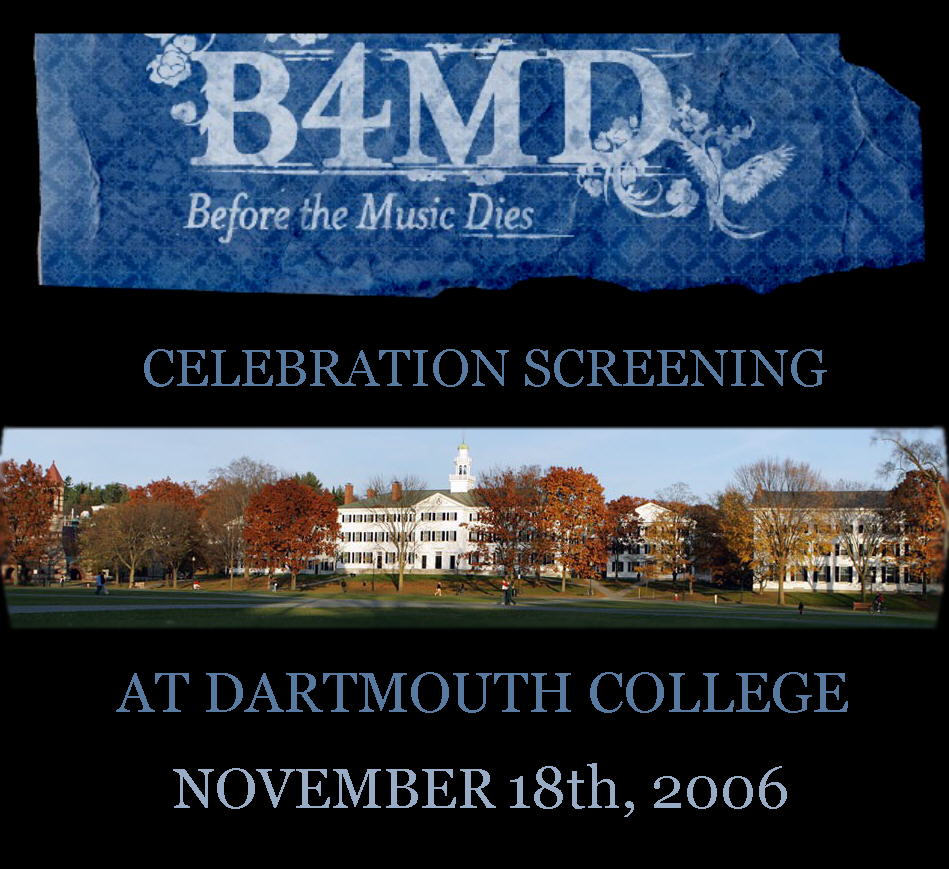 A very special informative event for the Dartmouth Community and
area public that was quite a success thanks to the variety of people
that came. Our friends from Hilltoppromotions, some colleagues,
family, friends, and fellow musicians made it all worthwhile,
thanks everybody!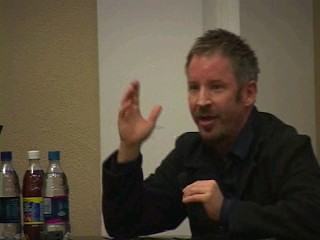 Andrew Shapter
the Directorof this movie
was our wonderful guest for
Q&A and a great visit!!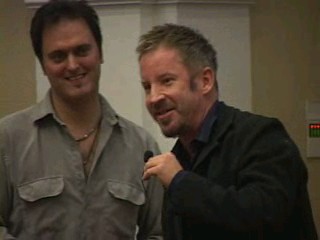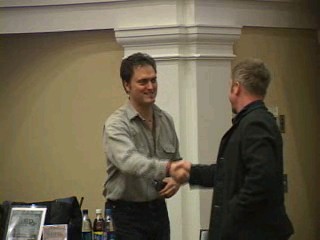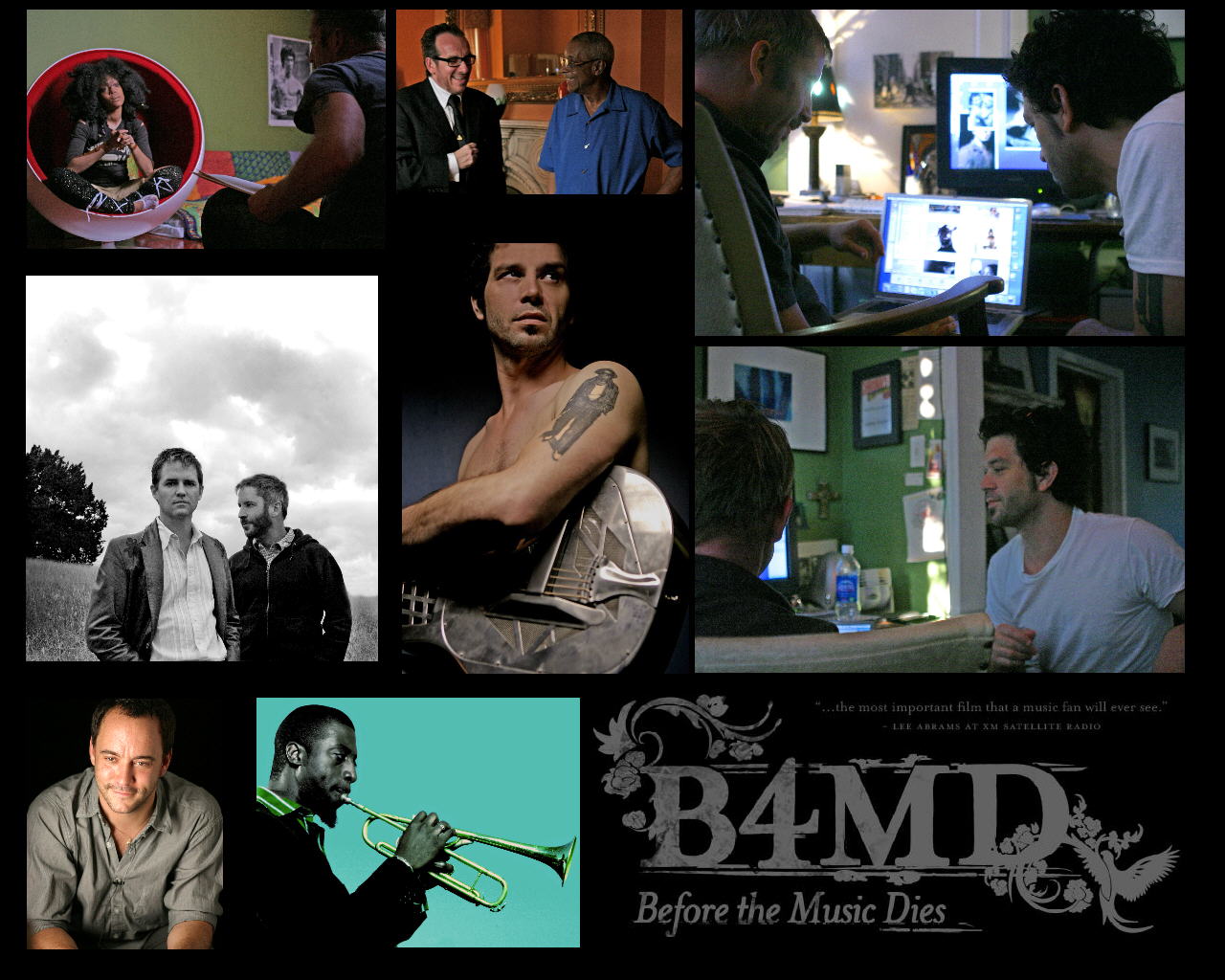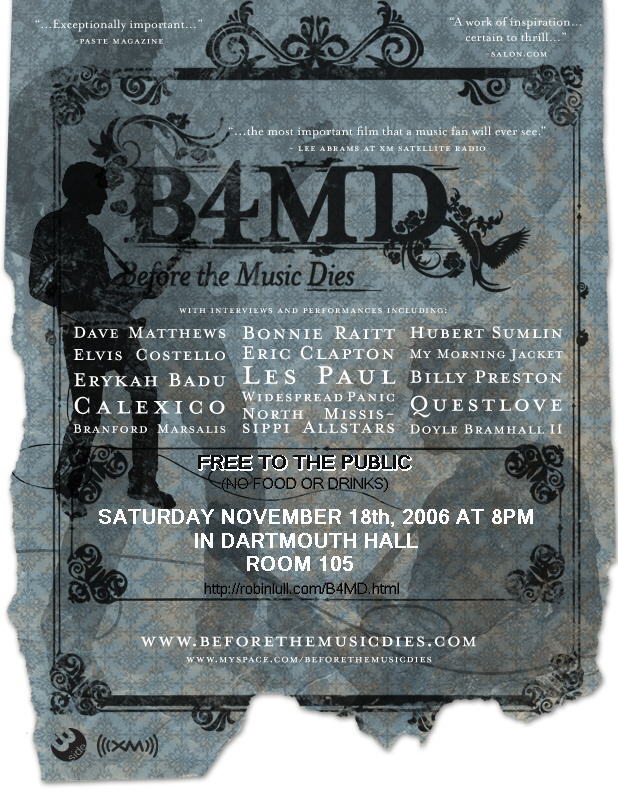 Read more about it below!
---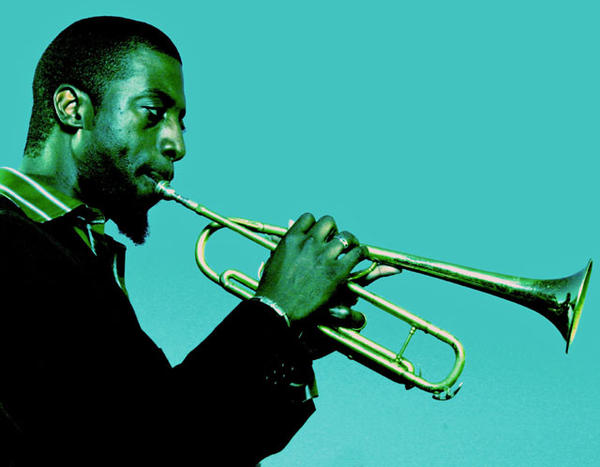 Quoted from the myspace website for beforethemusicdies:
With outstanding performances and revealing interviews, Before the Music Dies takes a critical and comedic look at the homogenization of popular music with commentary by some of the industry's biggest talent such as Eric Clapton, Erykah Badu, Branford Marsalis, Dave Matthews, Elvis Costello,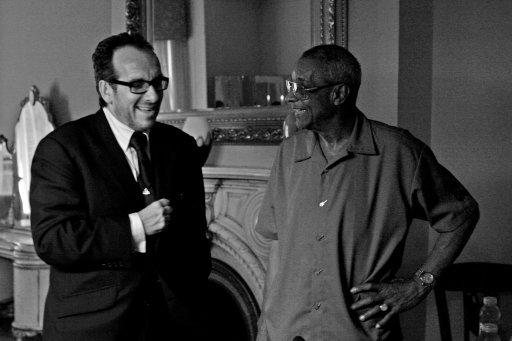 Bonnie Raitt, Questlove (from hiphop group the Roots), and many more. Using historic footage the film looks at the evolution of American music and the artists who created it and pulls back the curtain (in a very creative way) to expose the sad truth behind today's "artificial" music stars.
"The reality is that superficiality is in," says Marsalis.
"And depth and quality is kind of out."
After the death of his musician brother, director Andrew Shapter was inspired to make this film. He and Producer Joel Rasmussen and the film crew traveled thousands of miles, visiting dozens of cities, speaking with hundreds of fans, journalists, record executives and musicians while searching for "real" American music.
What they found were mega-talents without a major label, including one artist
Eric Clapton believes is "the real thing."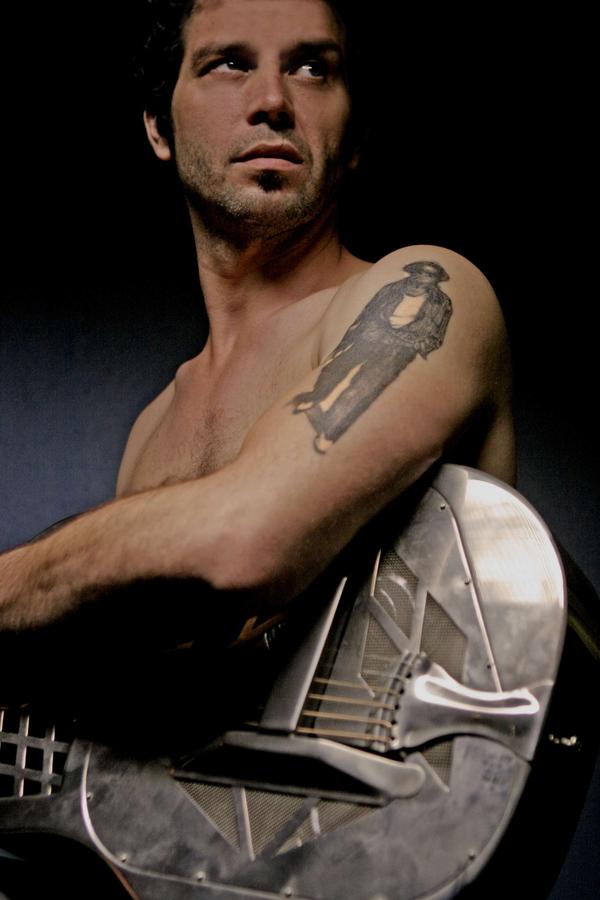 "I've never heard anyone like him," says Clapton. 'He plays like nobody else."
In addition to the artists, Shapter and Rasmussen put the questions to writers and critics from The Future of Music Coalition, Indie 911, CNN, USA Today, Rolling Stone, The New York Times, NPR and others. Many questions were raised such as "why do they always play the some few songs over and over again on the radio? Why do major labels no longer allow musicians to develop their career over time? Why do local radio stations not feel so local anymore? In addition, why is it that all the acts promoted as the 'new thing' seem to resemble fashion models?"
The film also features live performances by many of the artists featured in the film including Dave Matthews, Erykah Badu,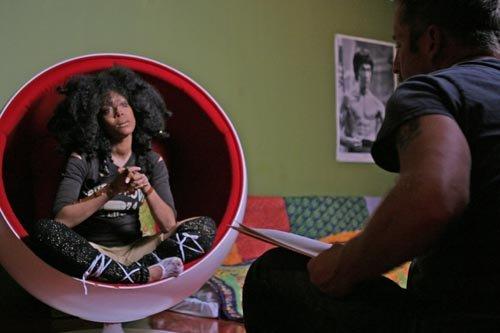 Calexico, Branford Marsalis, Eric Clapton, The Roots, Blaze, Guy Forsyth,
and Correo Aereo.

---
The following is compliments of Steve Waters, from Bside Entertainment ( www.bside.com ).
-Distributors for Before the Music Dies -- B4MD -- in North America.

Bside and the B4MD filmmakers are working together to bypass the exploitative Hollywood machinery that suffocates & starves independent filmmakers the same way faceless music industry corporations tend to suffocate & starve original musicmakers.
There is an amazing concentration of music "people" who have responded passionately to the messages in B4MD... and we view the film as a way to spread these messages to the broader masses of music consumers, not just to those -- like many of you -- who struggle with these issues on a daily basis.
Bside is officially kicking off its grassroots movement over the next few weeks,
and we need the help of all of you to spread the word.
We have an exciting plan for bringing the film to music lovers
across North America this fall and beyond ...
whether it be in major markets
or small towns that don't usually get access to independent documentaries.
2) Please send an e-mail to your friends... asking them to visit www.beforethemusicdies.com, view the trailer, and sign up for this mailing list.
3) If you are a MySpace member, please send a bulletin to your friend network... asking your friends to view the trailer, add B4MD as a MySpace friend, and sign up for the mailing list.