THE MUSIC OF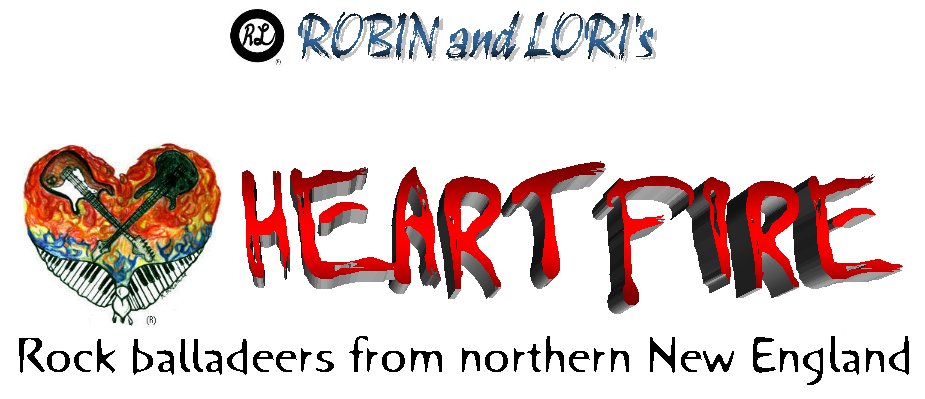 ---
Their first ballad,
"THE INNER VOICE"
speaks from the heart, expressing Robin and Lori's
deep concerns and love for humanity.
In March 2007, Robin and Lori were asked to include it in a compilation
CD for a campaign to raise awareness about drunk driving.
Look for it on track 6!

and
The folks at these two organizations are
doing a nationwide effort involving 40 cities.
Robin and Lori are very happy to be involved
with the one for their hometown region.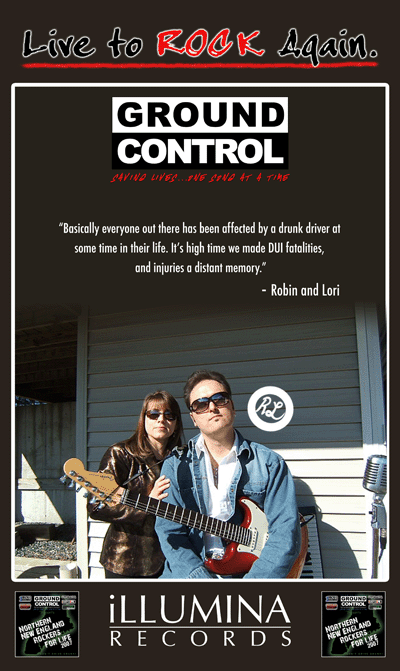 Here's their myspace link for it, give it a few moments to load
because it's a busy page. But worth it!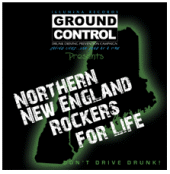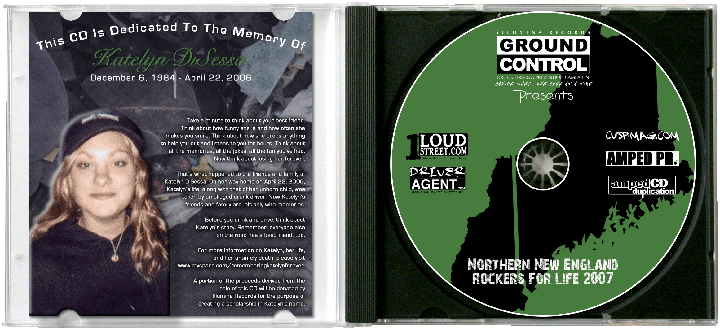 Since childhood, Robin has been a big
fan of comics. He really appreciates
Stan Lee, and the authors and artists of so
many amazing characters and superheros.
As a tribute, we are sharing a tune titled:
"Calling Dr. Strange"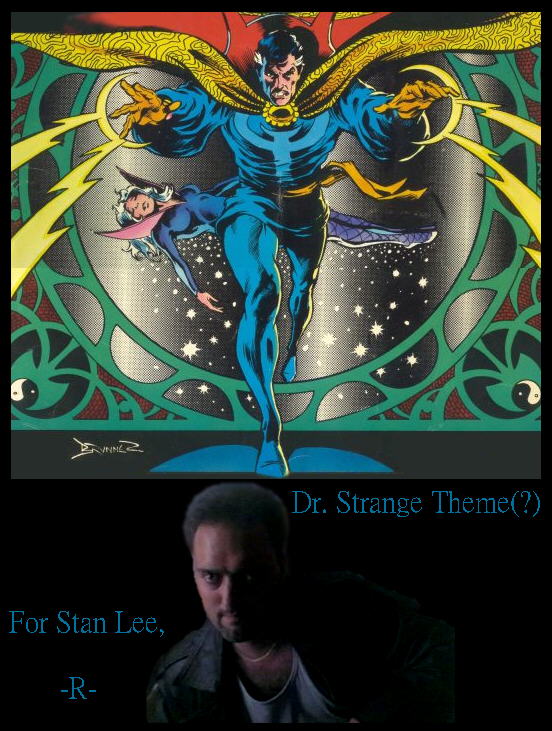 Robin named it after one of the mystical
characters of Marvel Comics and Stan Lee.
Stan, this one's for you. Hope you hear the call~!
FUN COVER SONGS
Just click to play these:

CAN WE FIND A REASON
An "unplugged" style cover
of the song by Lenny Kravitz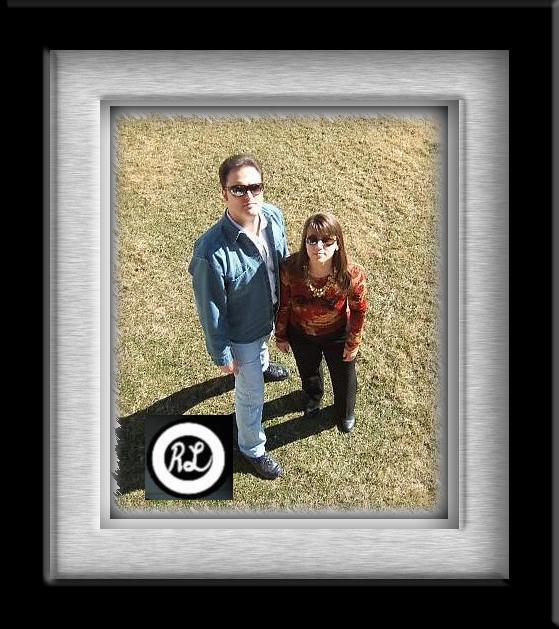 LOST MY FAITH


By SEAL
Just Robin LIVE,
on vox and guitar

BUTTERFLY


By Lenny Kravitz
Dedicated to Robin's mother,
Just Robin LIVE again,
on vox and guitar

LOVE IN VAIN
Just for fun- "Love In Vain"
by Robert Johnson
On an invite from a Professor who was having
a birthday recording party at his home was
using a theme of "Love In Vain",
a tune by the classic bluesman
Robert Johnson.
Robin was asked to attend,
so he could add his musical input
and help direct things along.
He also supported as bassist and vocalist.
Many other musicians lent their sounds,
and the following is a quick mixdown by Robin.
He used the tracks of his bass and vocals,
with the tracks from the piano and sax.
No rehearsals, no overdubs, no retakes:
Remembering
Martin Luther King Jr.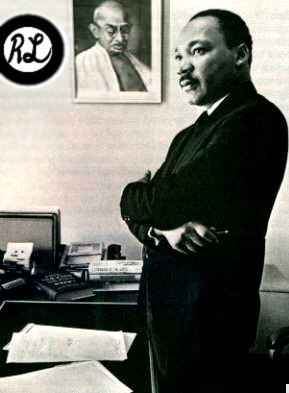 Robin and Lori recorded
their own version of the
beautiful song by U2
simply titled: "MLK"


---
EVEN OLDER STUFF:
"Your Solace"
While in the band "SPECTRIS",
Robin wrote these lyrics and his emotion
were conveyed via his vocals and the wonderful music
that each band member gave to the song.
With the beautiful base concept and melody coming from the band's
Guitarist Chris Bergmann who captured Robin's emotion and meaning
better than any of us even anticipated., as the song was written as a thankful tribute
to bandmate and Robin's wife- Lori, for sticking by him through some dark times in the 90s.
The band worked tirelessly on this song which was being affectionately
called their "ShineOnYouCrazyDiamond" by local fans and friends.
Chris worked with Robin very hard on the arrangement and
this song is a reminder of what they could do when they worked together.
Everyone in the band poured their hearts into their parts and it shows.
While producing, editing and mixing down the album and creating
the package, Robin decided to put this song at the end of the album,
after checking in with his band-mates on the decision.

Your Solace was at first, really only meant to be a project to
show Lori some love, and to give Robin some closure and
self healing from a dark time in his past.
The lyrics do indeed tell a very personal autobiographical story...
Lori and Robin
hope that the song can simply be the peaceful ballad of love
and a joyful example of combined efforts that it was
always meant to be, as you can tell by simply listening to it.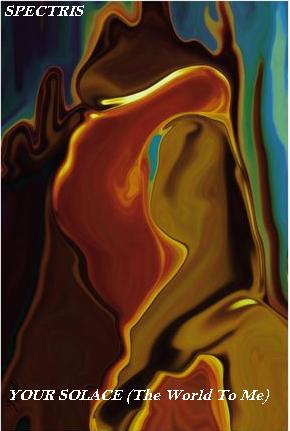 "YOUR SOLACE (The World To Me)"
-A song of love and gratefulness.
Recorded with
Todd Westfall and Chris Bergmann
as Spectris.
Come and listen to it on the player,
right at Heartfire's page: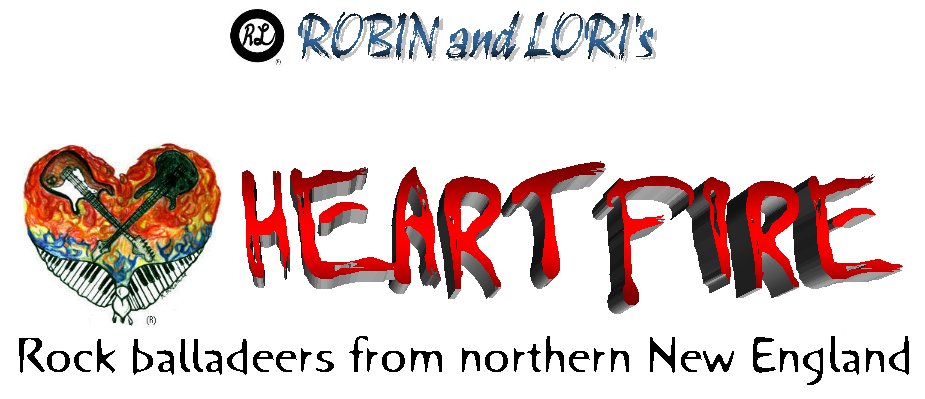 ---