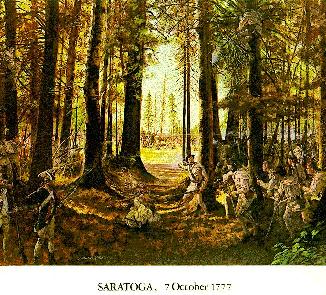 Green mountain Boys battle at Saratoga, NY on Freeman's Farm,
that John Lull, Zenos Lull , and William Lull were in.
Mr. Gary Allen Lull has been years researching the Lull family roots
since 1963 and has found many interesting Historical Stories,
family stories and pictures in the process. So far, he has three books.
They are :
1. "The Lull History Book"
contains stories and history of the Lulls
from Ipswich the years 1717 to 1998.
2. "The Lull Genealogy Book"
contains 5,000 Lulls
(with many current branches on the tree).
3. "Thomas's Spirit"
A fictional Novel based on historical facts
some of which is from the book titled:
"Ipswich in the Mass. Bay Colony Vol. 1"
which connnects to facts going back to 1601
when Sir Fernando Gorges sailed into the bay,
and up the river to an area now know as
Jeffreys Neck, where Mr. William Jeffreys
stepped off the boat, claiming both sides of the
river in Ipswich bay. Gary's books also points to
The Ipswich Historical Society's "Heard House" having
an oil painting which shows the Lull fishing structures,
which confirms dates to the Lull family existence
in Ipswich and Essex areas in 1625.

Click this book for in-depth
information link
Regarding Gary's Books!!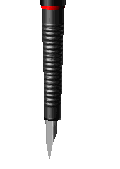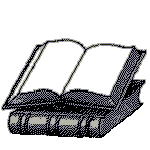 If you would like to inquire on these Books
or would like to contribute information,
please send an email to:






BACK TO NEW LULL PAGES
HISTORY and CEMETERY INFORMATION
CLICK THE HISTORY BOOK BELOW!