QUAKE:
A really fun multiplayer game
that I used to play online.
---

Here's to My old Quake friends group:
KR- (KnightRaiderZ)
"E-Dog", now know as "Reaperbot" is keeping it alive!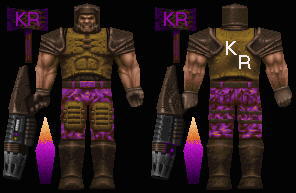 Thanks to all my old quake friends, it was a blast!~
---
If ya like the pic below, click on it for a nice backdrop
(without the text stuff) to download!
---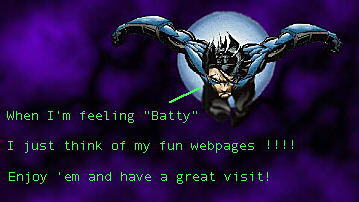 ---
My Quake gaming alter-ego: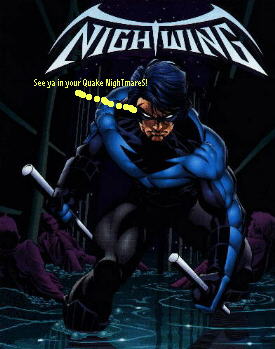 ---