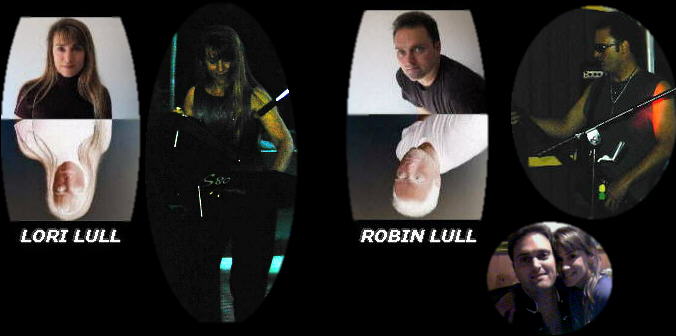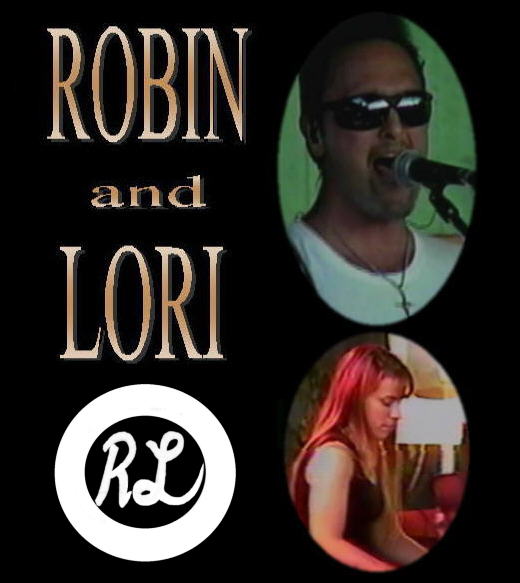 PICS PAGE 1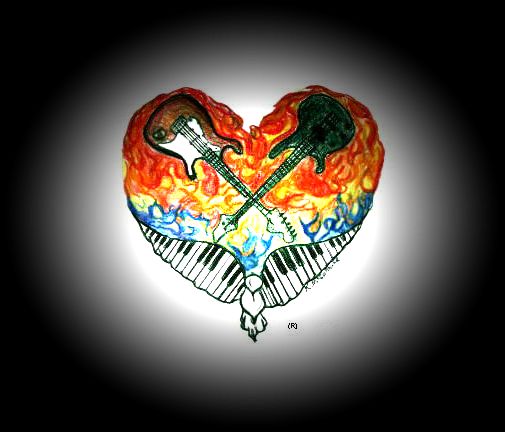 ---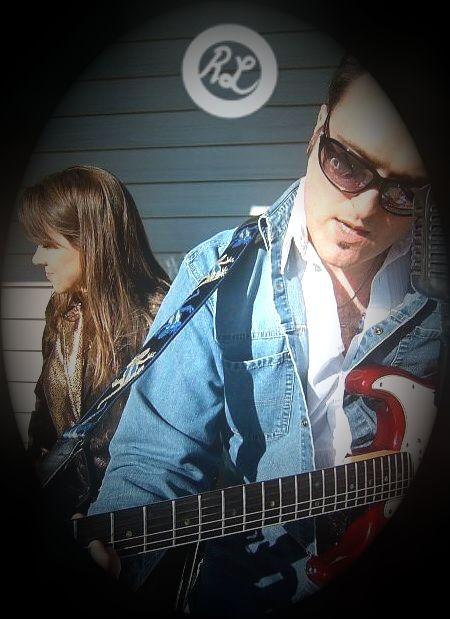 PROMO PICS ILLUMINA RECORDS 2007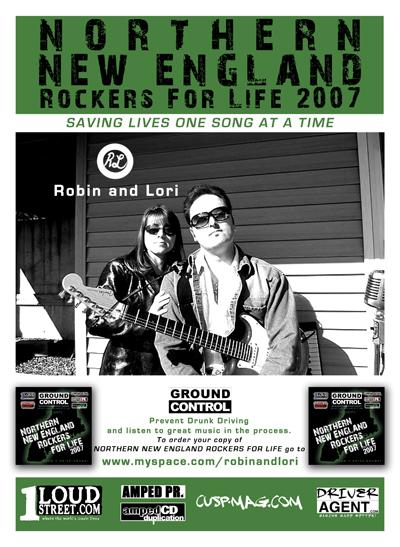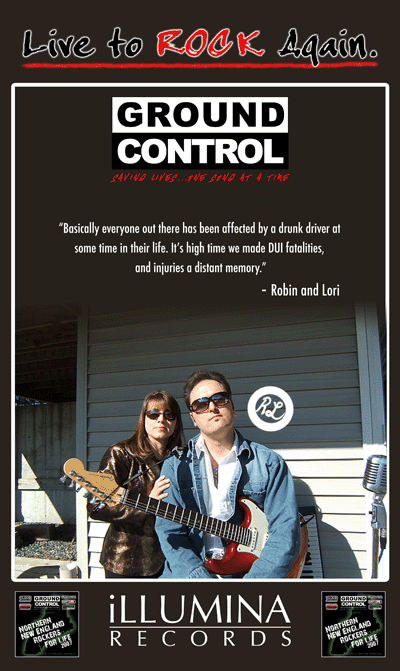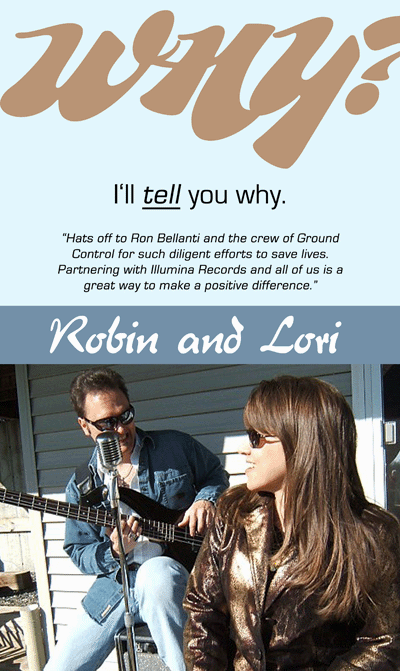 ---
PICS SUMMER 2010 July 3rd Private Party Gig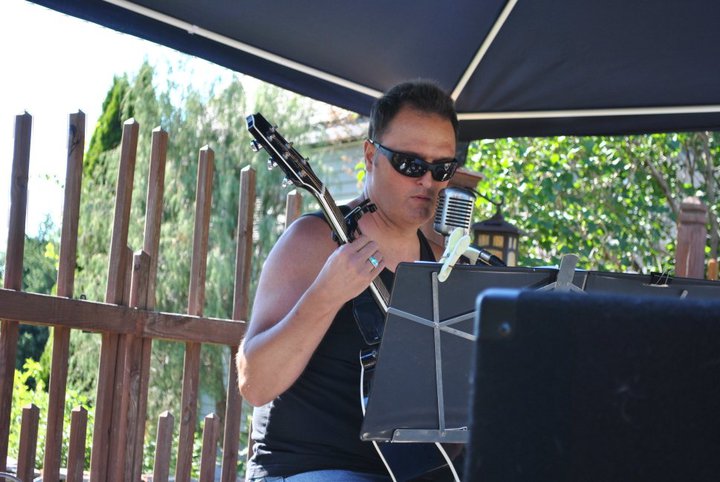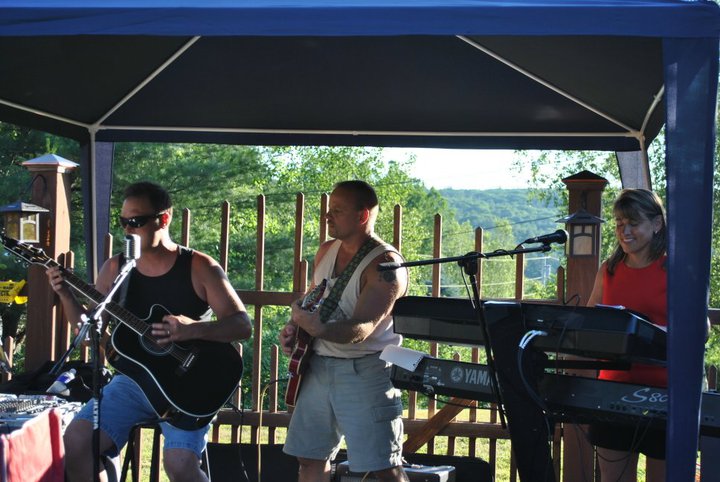 Many thanks to Tom and Kelly McKenney for having us, and for Tom, who
sat in with us on a tune! What a great time! It's been a while and we had a blast!
---
PROMO PICS SPRING 2007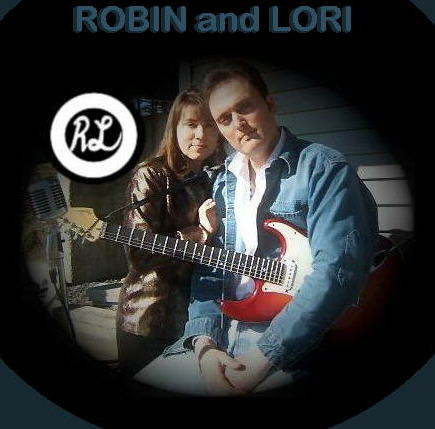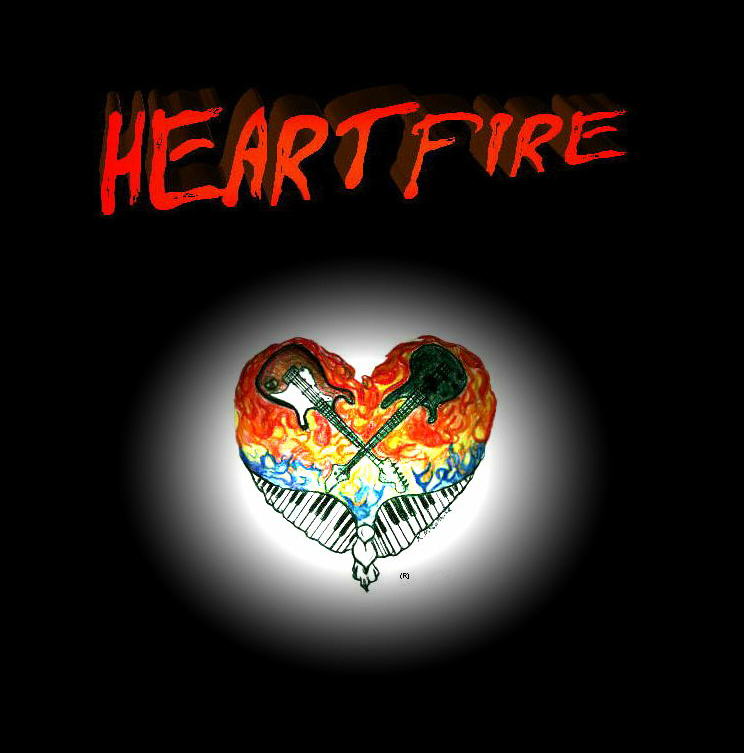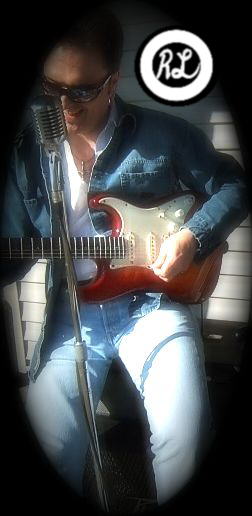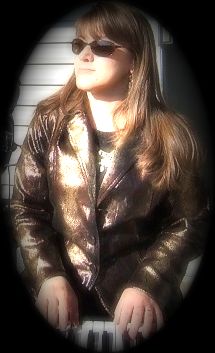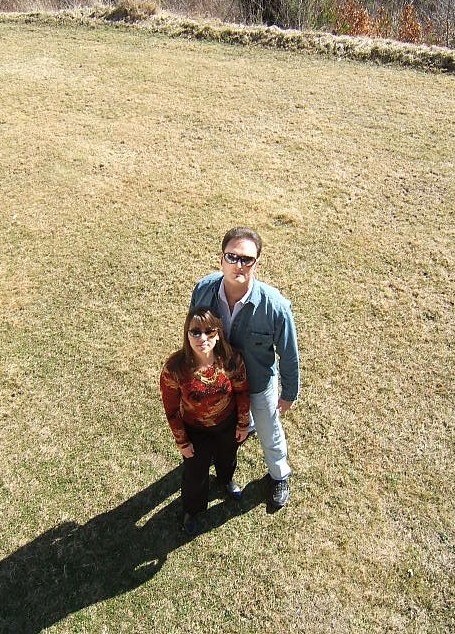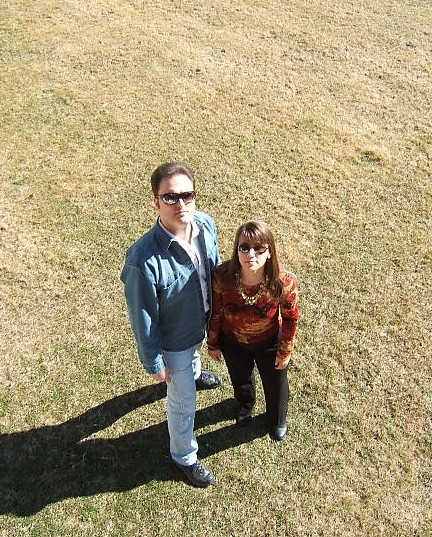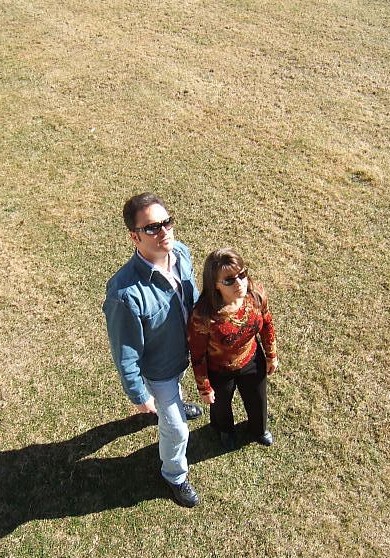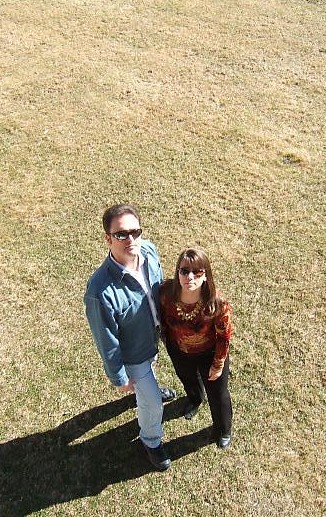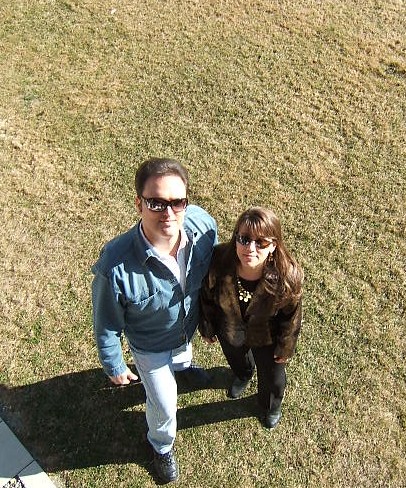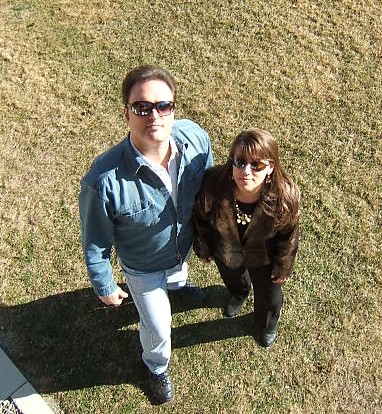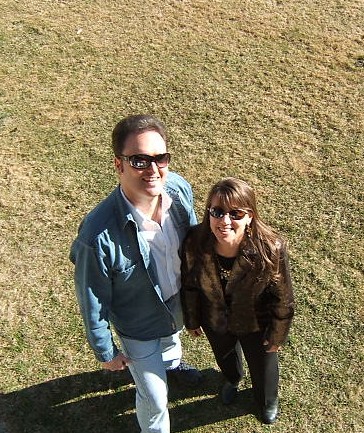 ---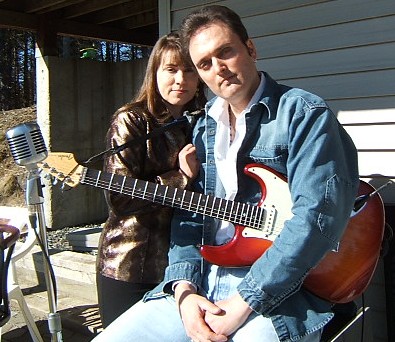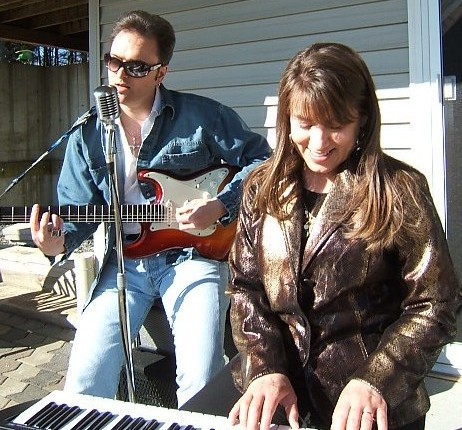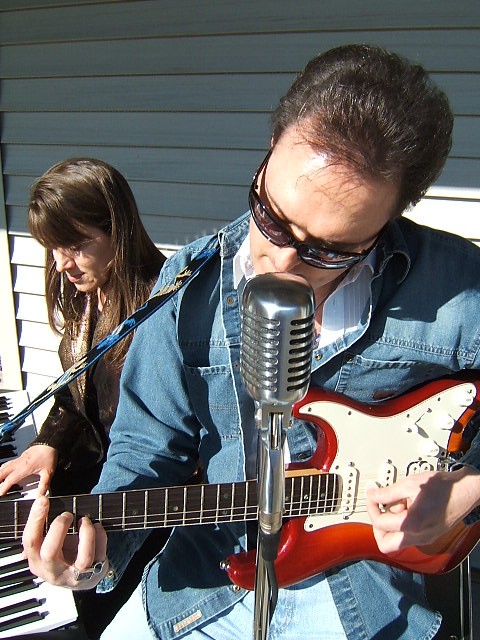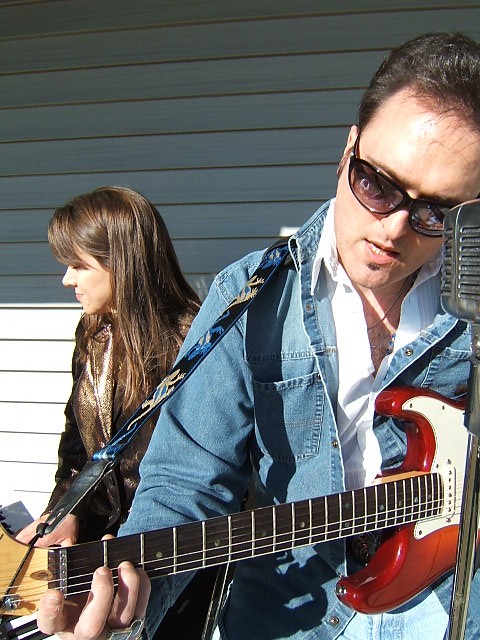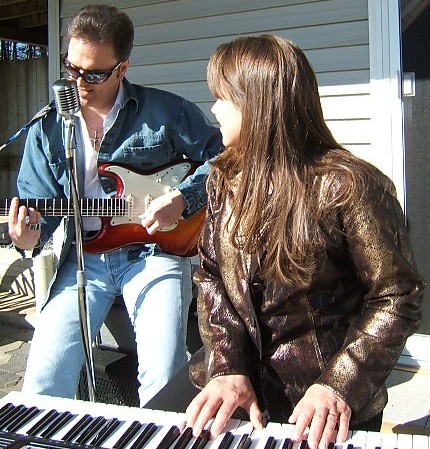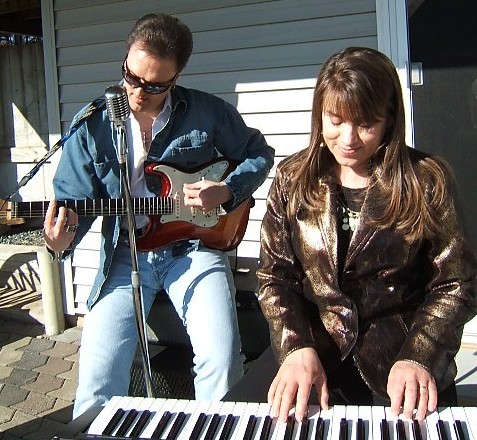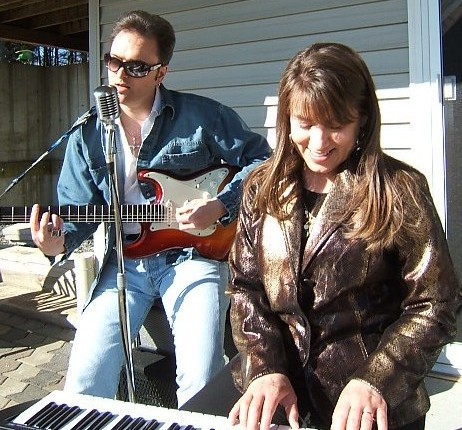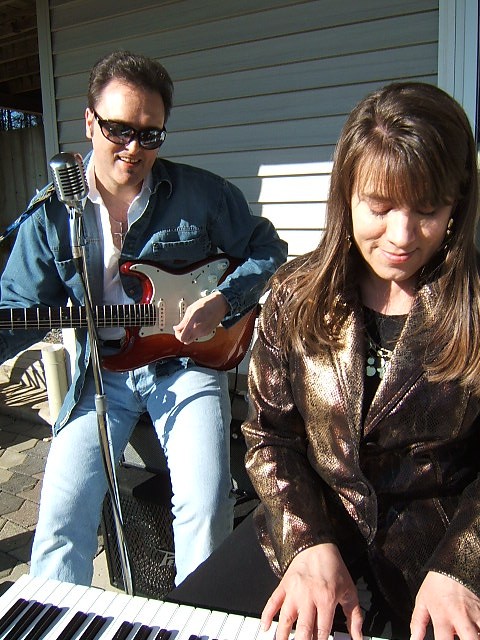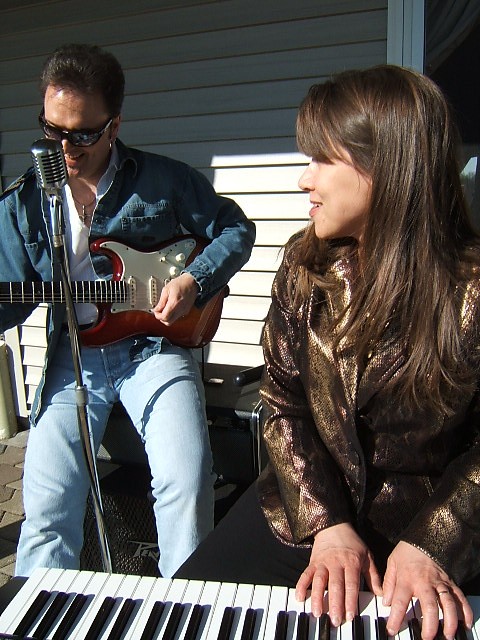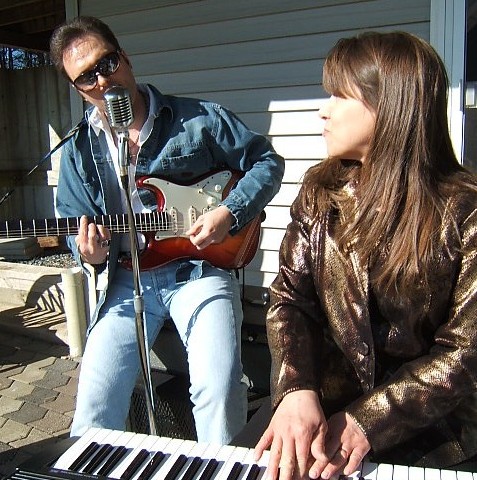 ---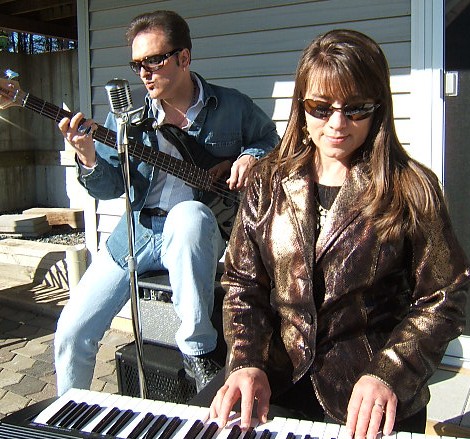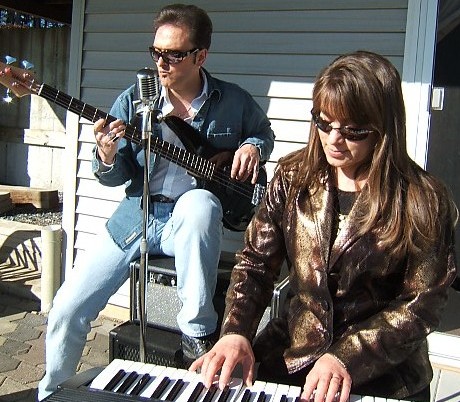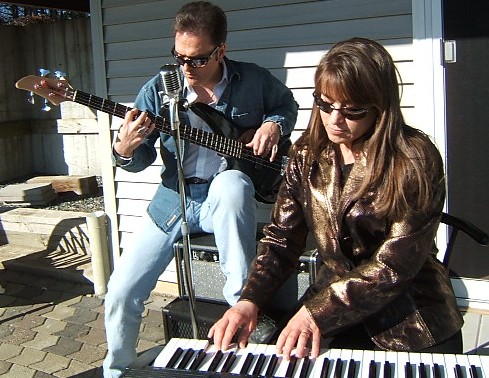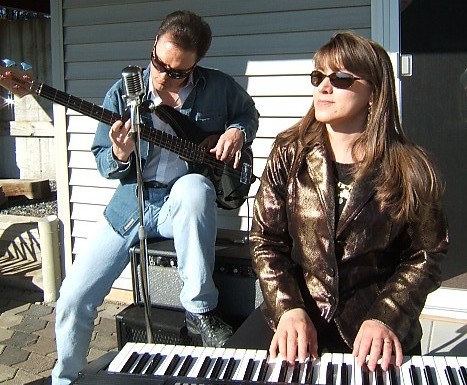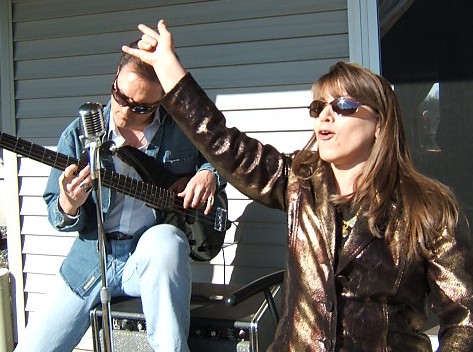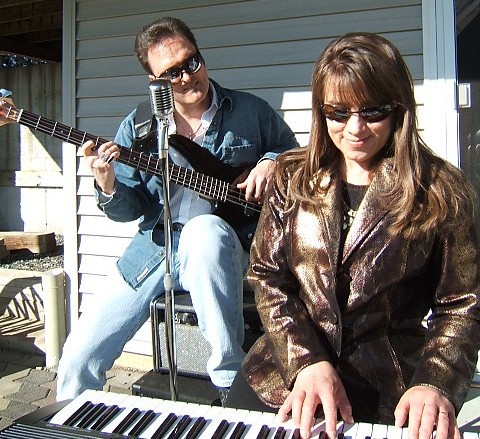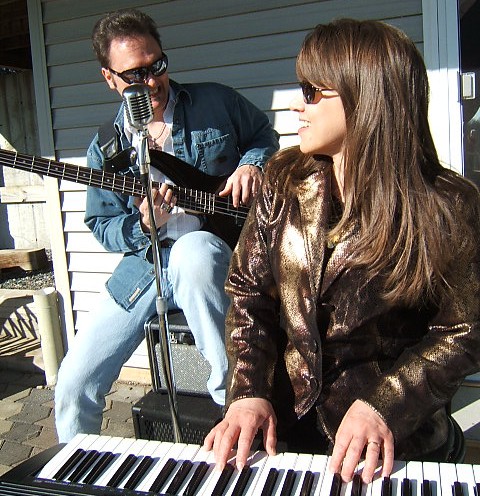 ---
---
NEW STUDIO SUMMER 2006!
Comeplete with a nice grottocave/sports-bar atmosphere
for a damn good time!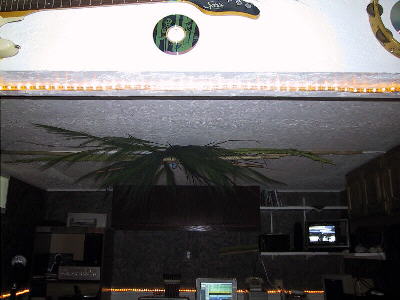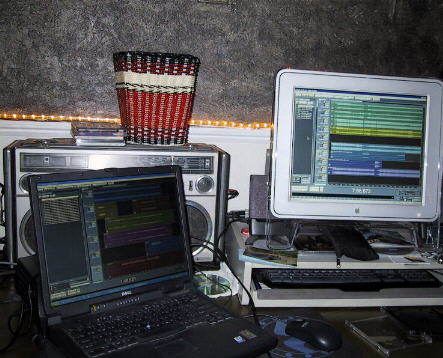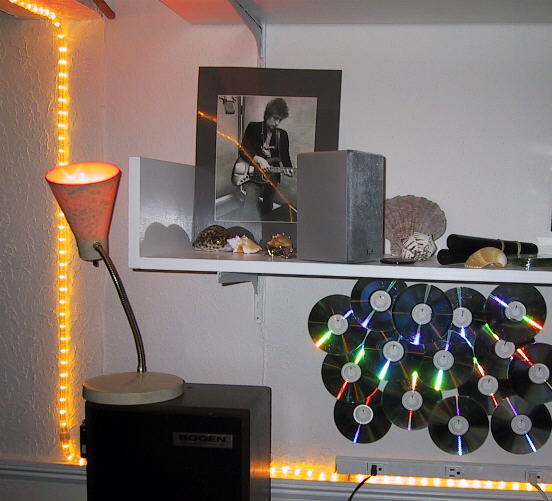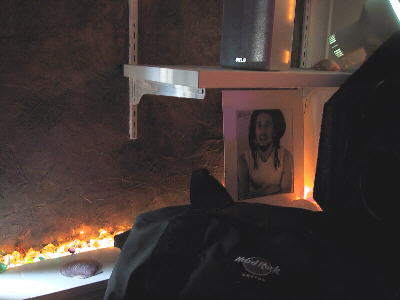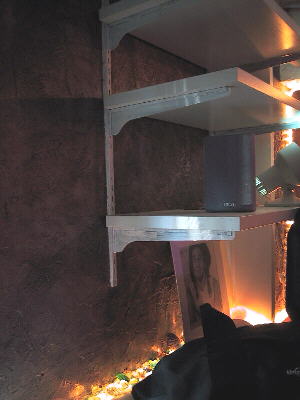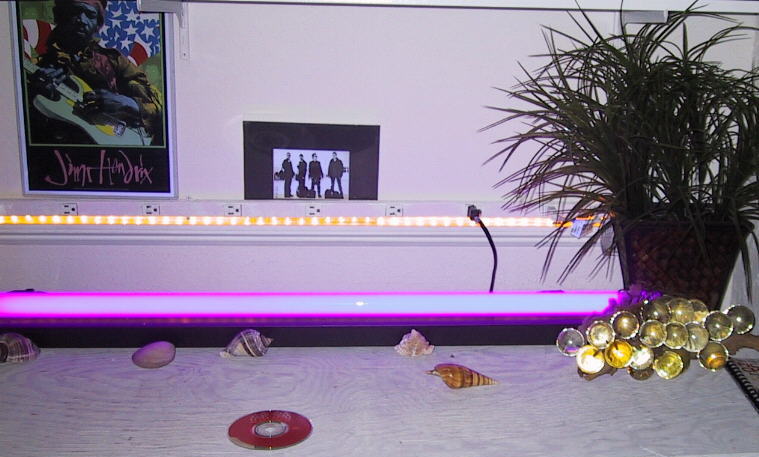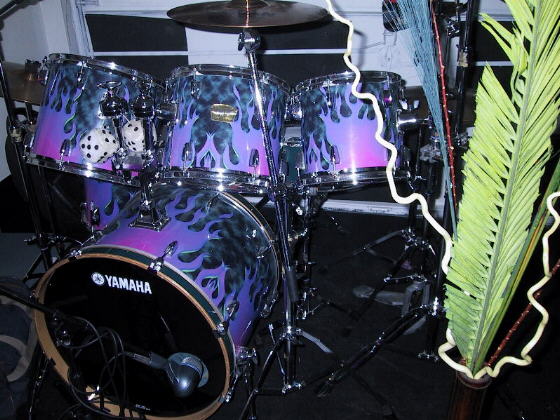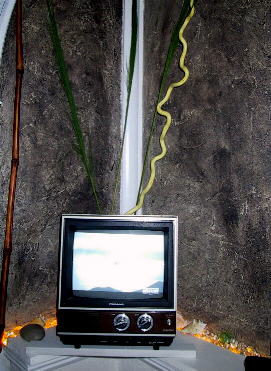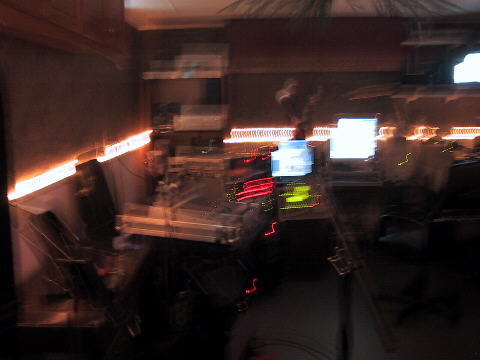 ---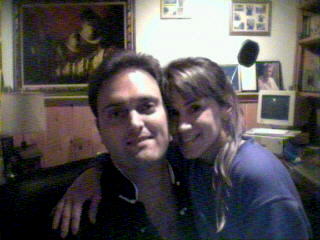 Hello!
Here's an old shot of us
hamming it up on the webcam
keeping it light and fun here, and showing you
some various gigshots of live shows from the past
couple of years~Enjoy!
---
UPCLOSE: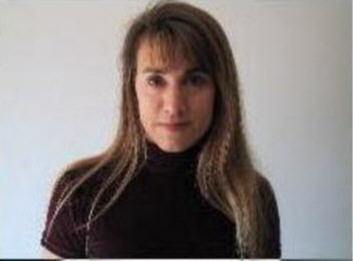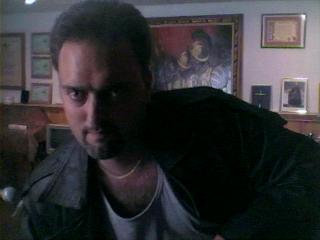 ---
OLD GIGSHOTS: